Enrollment
Interested in enrolling in this year's upcoming classes?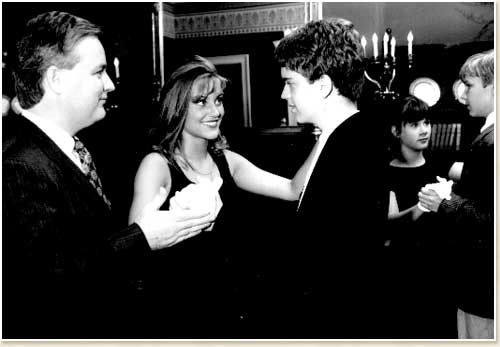 Printable Enrollment Application
To download our printable enrollment application, please click here, HSD Enrollment Card.
Tuition fee for the complete course is $225.00, payable with the completed enrollment application. Please note that you are NOT registered for classes until we receive your tuition check and issue an acceptance notice. Enrollments are accepted on a first-come, first-served basis. Alternate arrangements are available by contacting our enrollment staff. We anxiously await the opportunity to meet you and your children. Parents and adult family are cordially invited to view class anytime.
Make Checks Payable to:
Hall School of Dancing
Forward Application and Payment:
2379 Harrods Pointe Trace
Lexington, Kentucky 40514
CLASS WILL BE HELD 7:00PM – 8:30PM
PLEASE MAKE EVERY EFFORT TO DROP-OFF/PICK-UP CARPOOLS ON-TIME!
2017 SCHEDULE
September: 28
October: 5, 12, 19, 26
November: 2, 9, 16, 30
December: 7*
*Winter Holiday Dance on Thursday, December 7th*